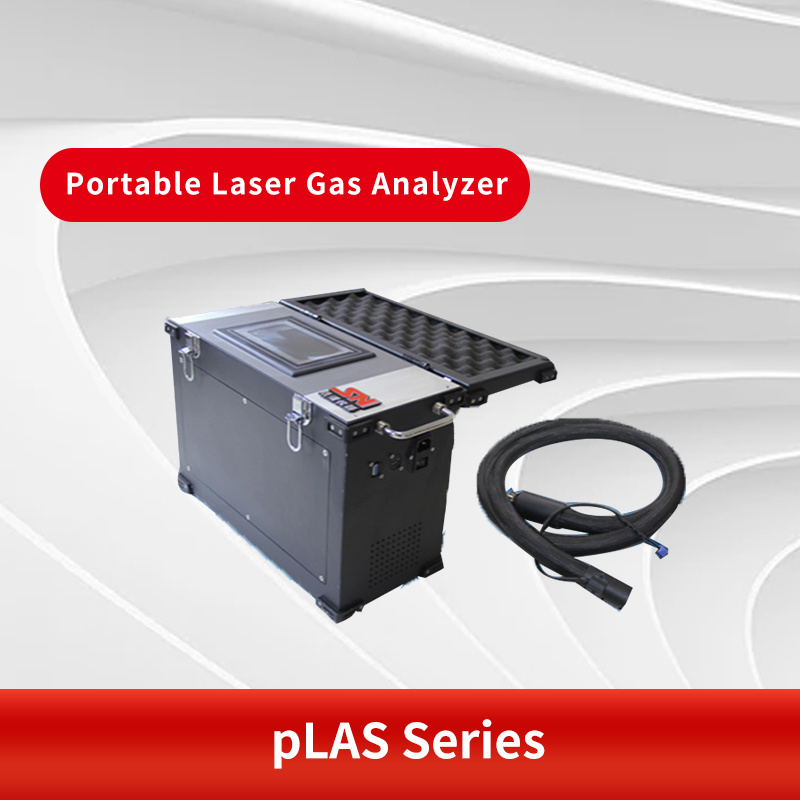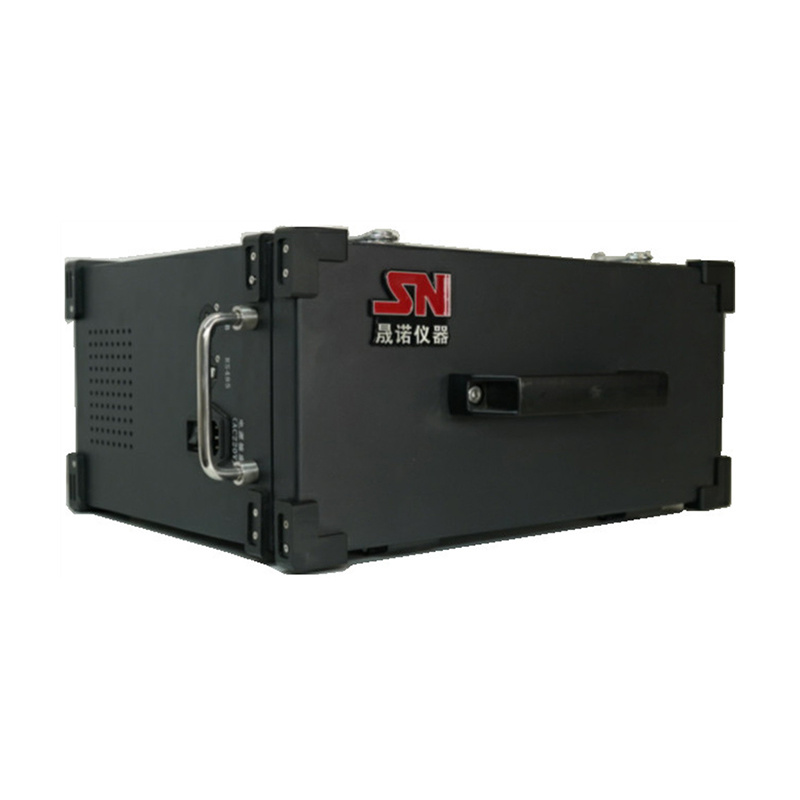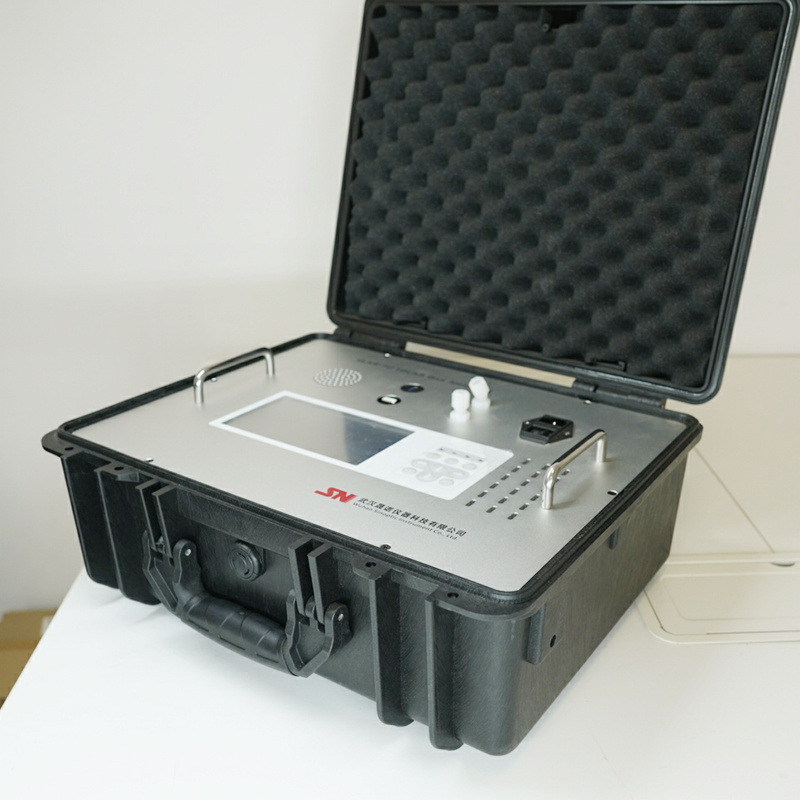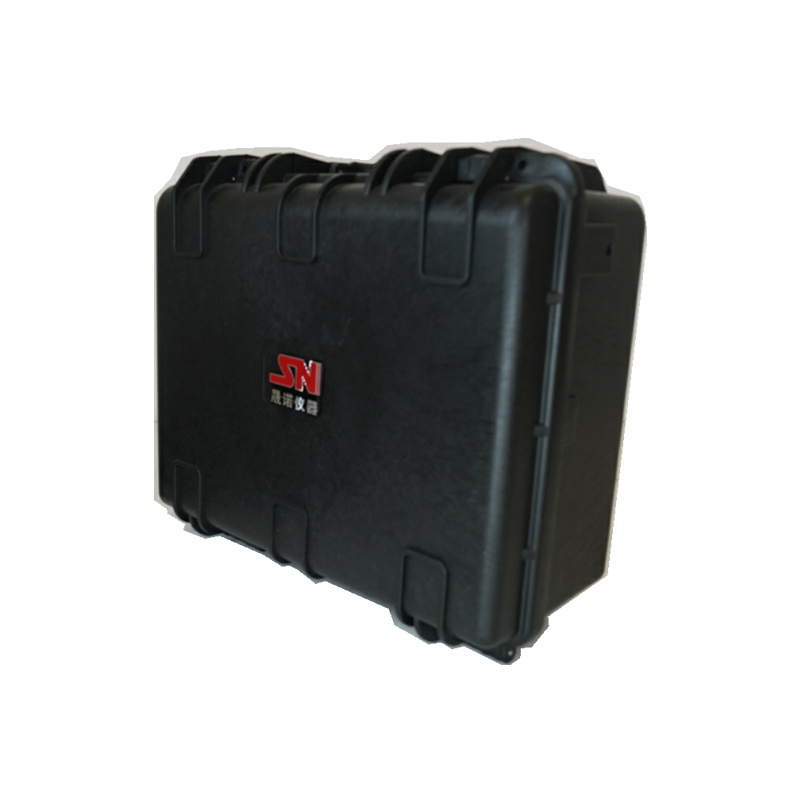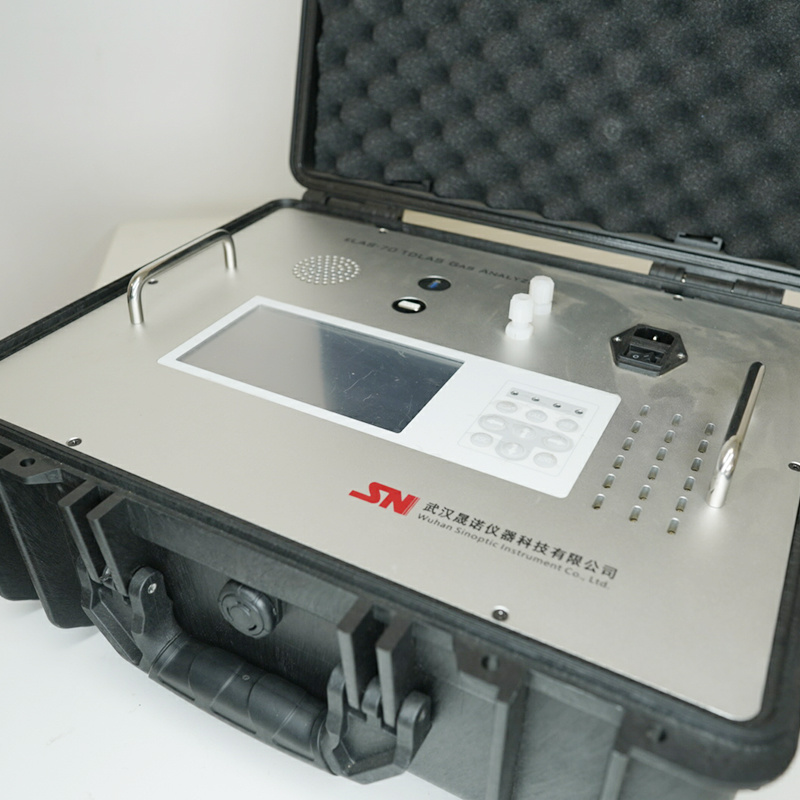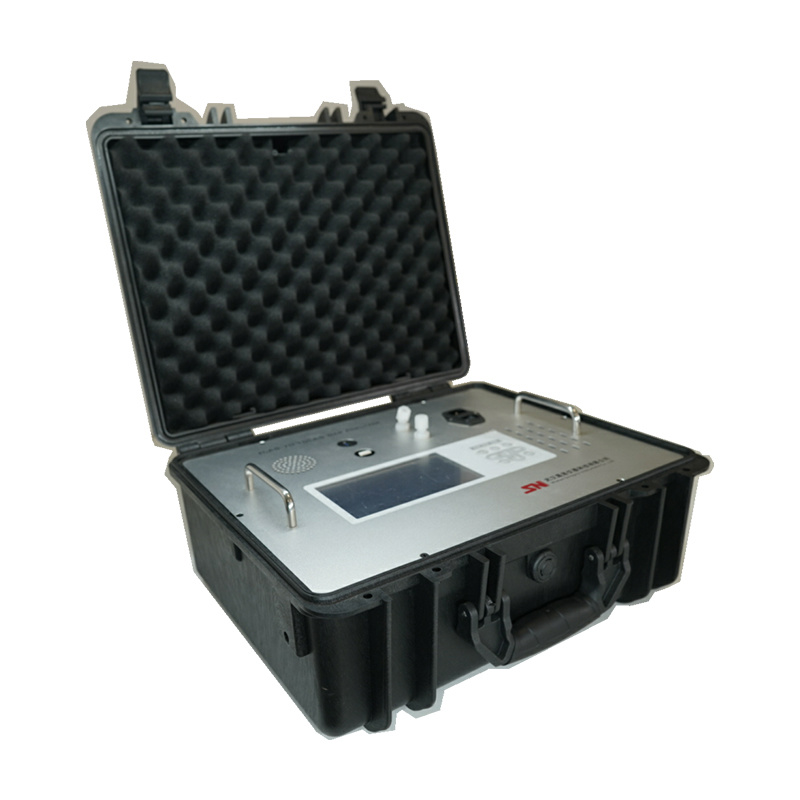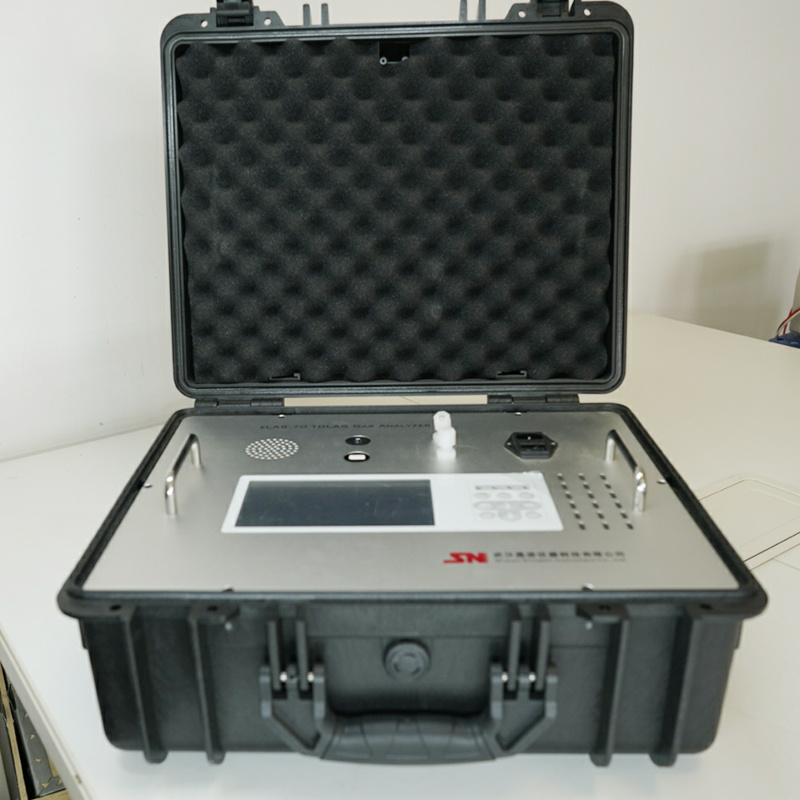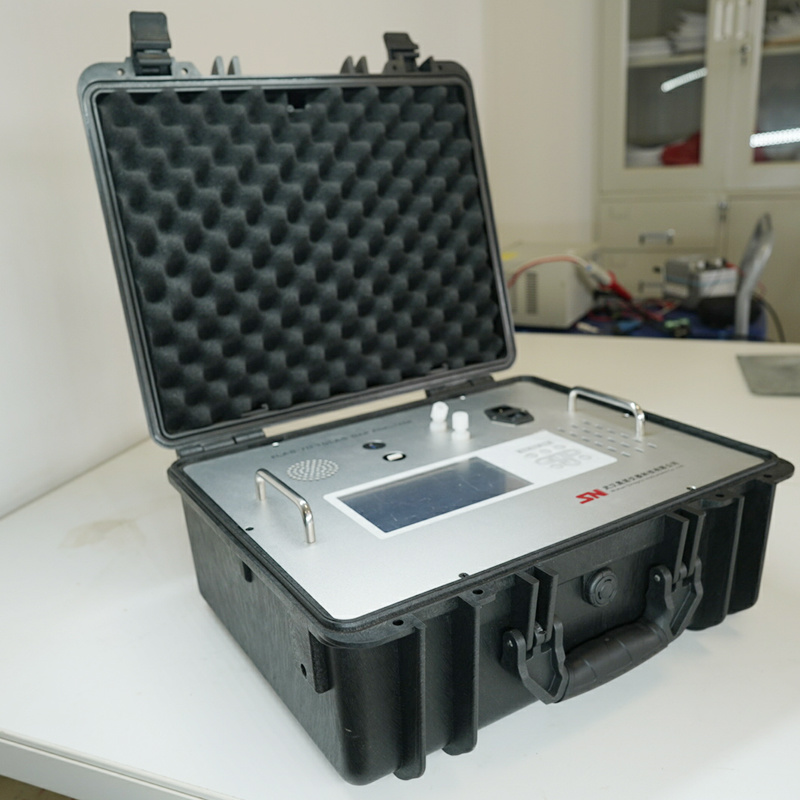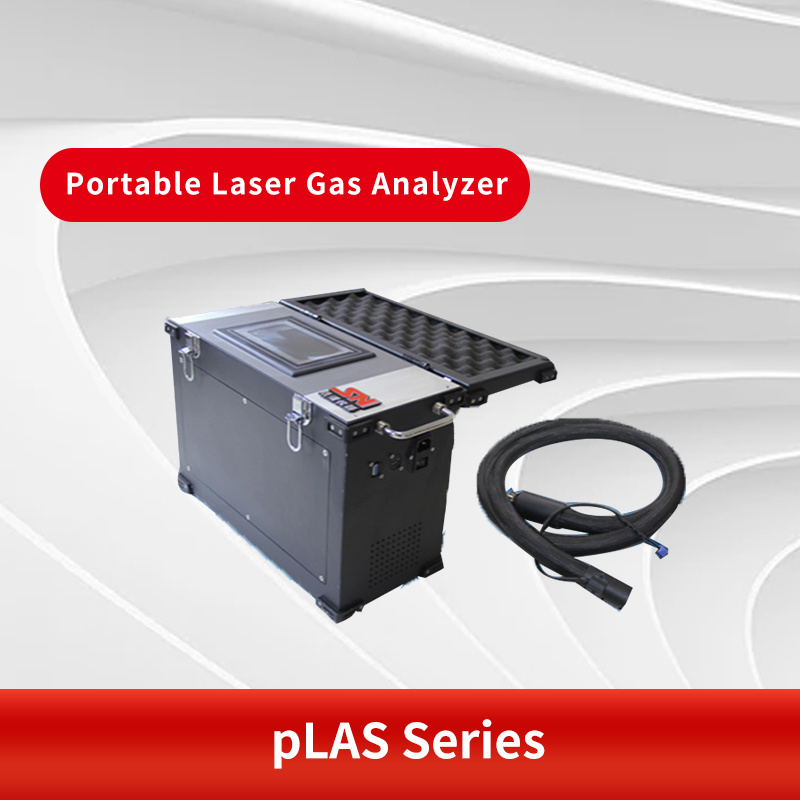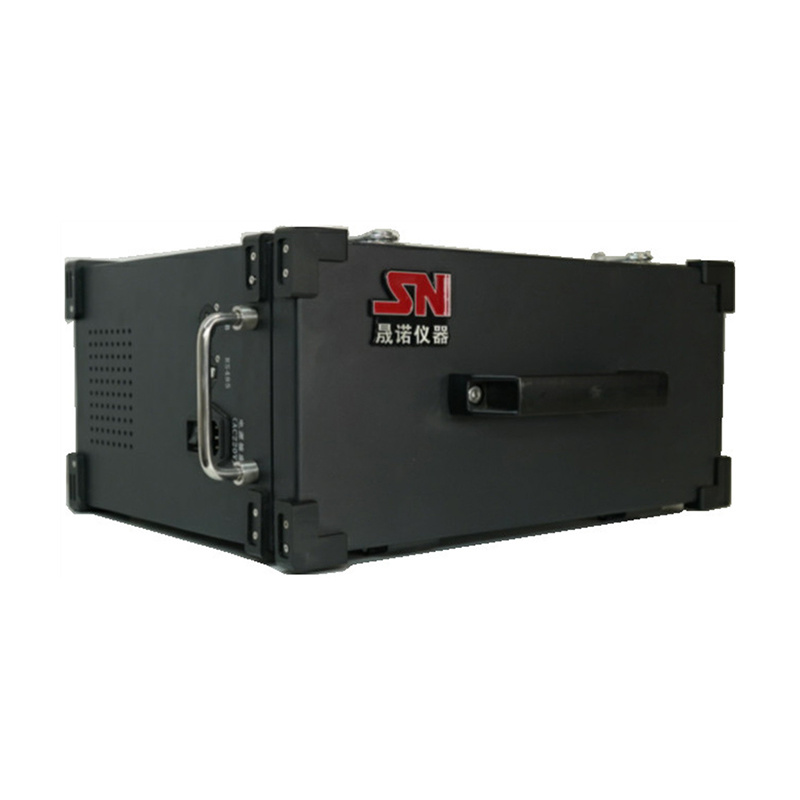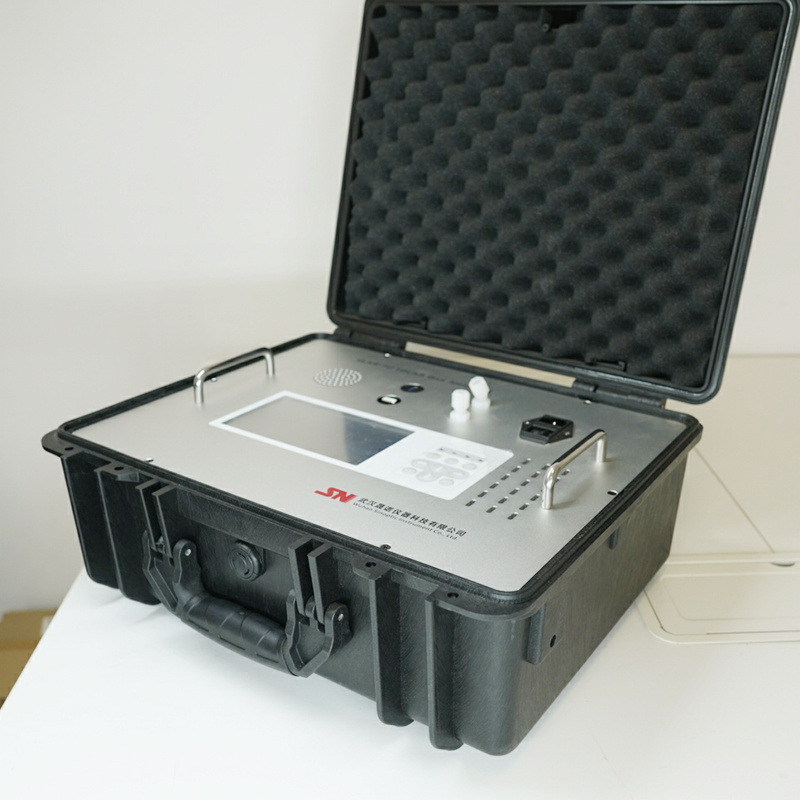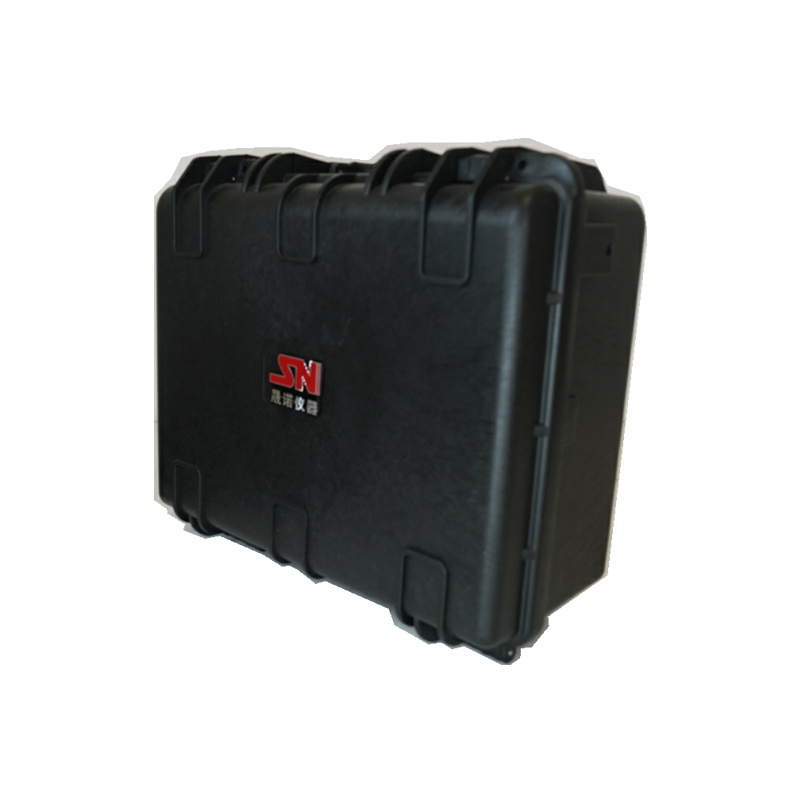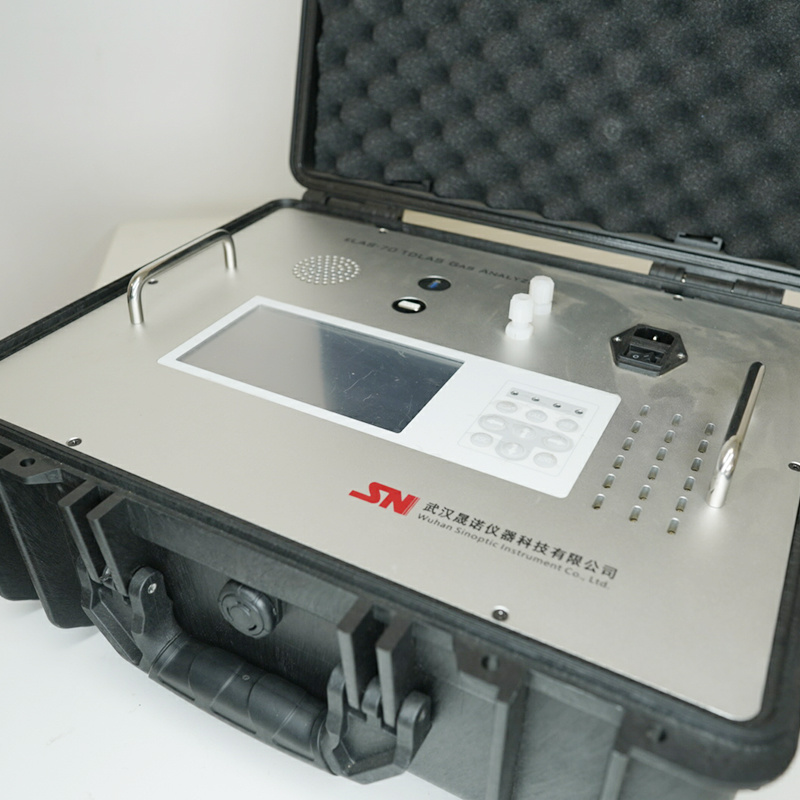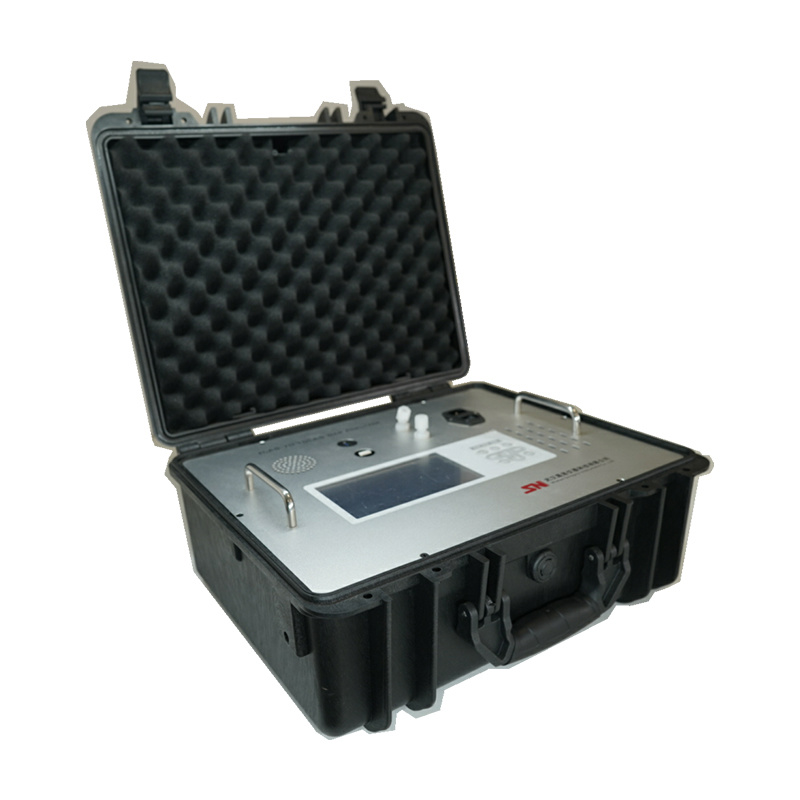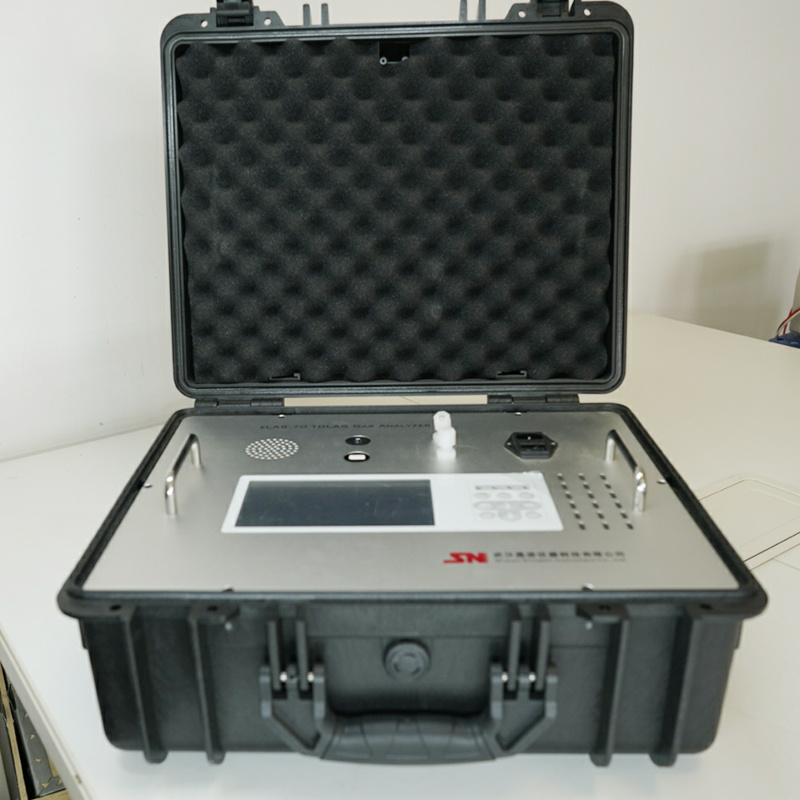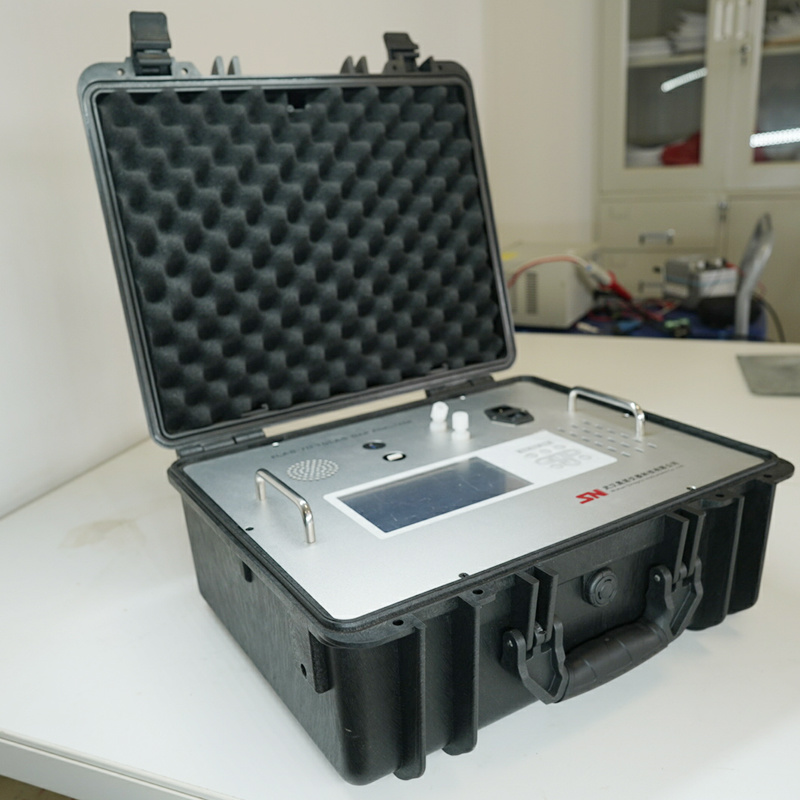 Portable Laser Gas Analyzer
The pLAS series portable laser gas analyzer adopts tunable semiconductor laser absorption spectroscopy (TDLAS) detection technology and integrates high-temperature Heliotec optical platform to achieve high-precision gas detection. It can be applied to multi-level environmental monitoring stations, third-party testing organizations, environmental protection comparison and acceptance of fixed sources of gaseous pollutants, emergency detection, instrument calibration, self-inspection of emission enterprises such as coal-fired power plants, gas-fired power plants, cement plants, steel plants, laboratory gas detection and analysis, etc.
Inquiry
Product Details
---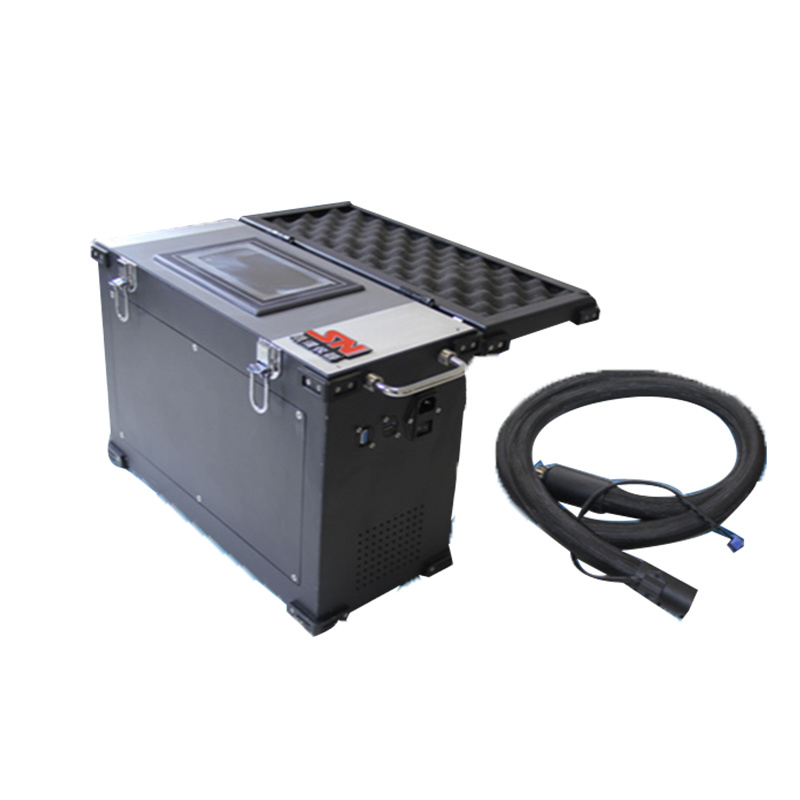 Product Features
• All imported optical devices, stable performance
• 5 meters high temperature detection cell, high resolution and high precision detection
• Spectral multi-line scanning, can eliminate dust, tar and background gas interference
• Imported sampling unit, 200 ° C with heat.
• Regular calibration, low cost of use
Typical Applications
• Denitrification ammonia injection optimization process, hydrogen chloride, hydrogen fluoride process control sampling and testing
• Ammonia, hydrogen chloride, hydrogen fluoride emission monitoring
• Online ammonia fugitive, hydrogen chloride, hydrogen fluoride comparison monitoring
• Diesel engine ammonia injection testing
• Laboratory gas analysis
Performance parameter

Model number

Gas

Detection range

Resolution

Response time

Drift

pLAS-100

NH3

0-100mg/m3

0.1 mg/m3

≤15S

≤1%FS

pLAS-200

HCL

0-100mg/m3

0.1 mg/m3

≤15S

≤1%FS

pLAS-300

HF

0-100mg/m3

0.1 mg/m3

≤15S

≤1%FS

Electrical parameters

Warm-up time

60min

Digital output

RS485

Data storage

Configure USB2.0

interface

Power supply

AC220V

Power

< 0.8kw

Environmental parameters

Sample air humidity

0-99%RH

Sample

temperature degree

≤600 ℃

Sample gas pressure

Atmospheric pressure ±5kpa

Sampling flow

2-3L/min

Ambient

temperature

- 10-55 ℃

Ambient

pressure

70kpa-120kpa

Mechanical parameters

Dimensions of

the mainbody of theanalyzer

210 (W)* 460(L)*340(H)mm

Weight

18kg

Sample gas

inlet fitting specification

6mm stainless steel clamp fitting

Sample gas

outlet fitting specification

6 MMPVDF joint


Note: 1、Other gas measurement can be customized; 2、Multi-component gas measurement can be customized; 3、Detection range can be customized according to customer requirements

Address:4F, Rongda Technology Park, No.28, Fuzuling 3rd Road, East Lake New Technology Development Zone, Wuhan, Hubei, China