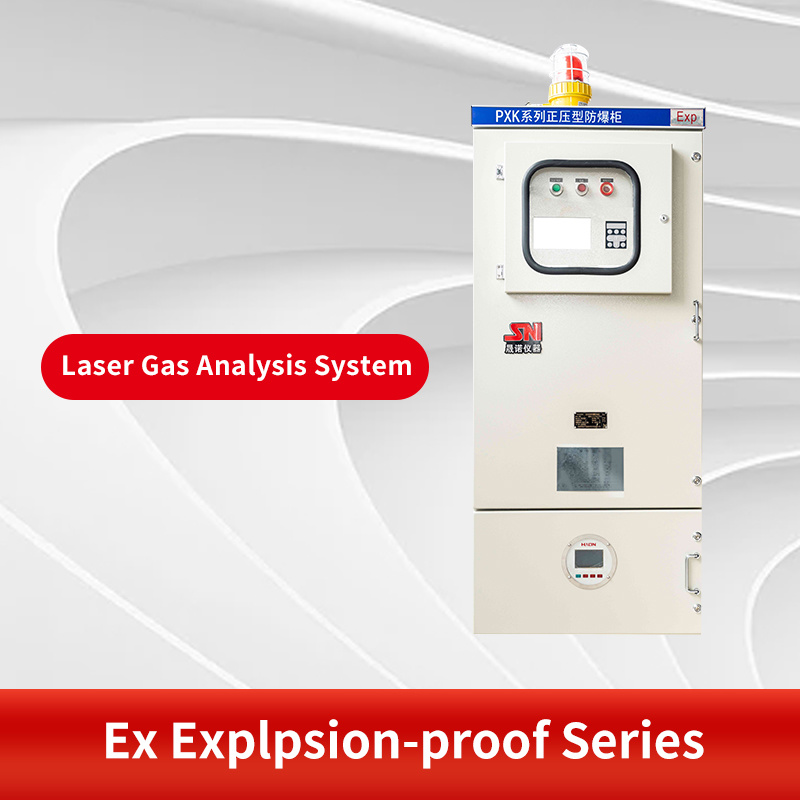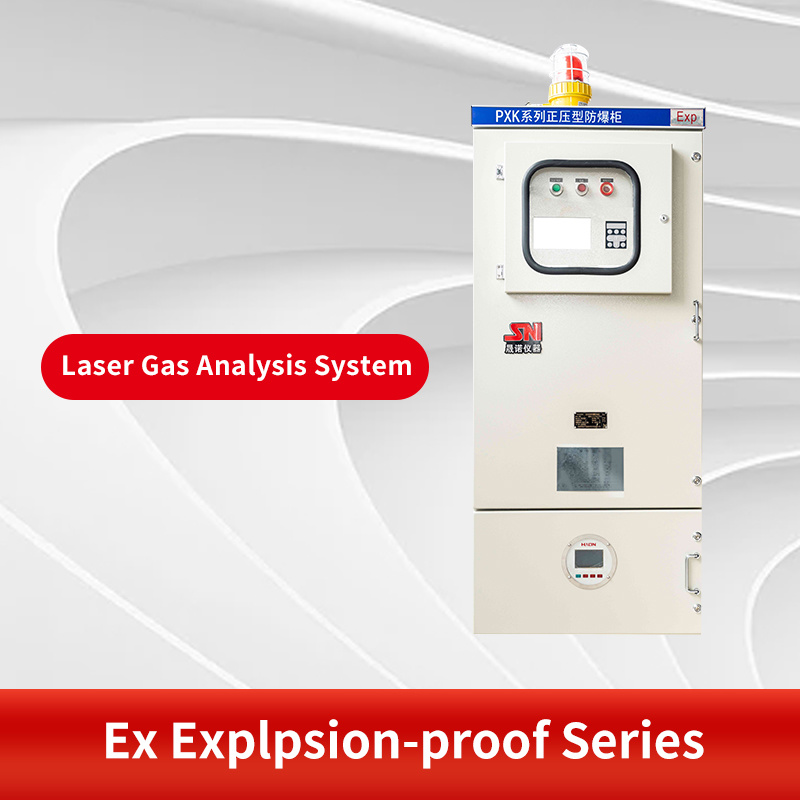 Laser Gas Analysis System
The laser ammonia online monitoring system is based on the principle of tunable semiconductor laser absorption spectroscopy (TDLAS) technology, which scans and analyzes the ammonia absorption spectrum at 1512nm, and uses advanced technology such as digital lock-in amplifier and long-range gas chamber to achieve ultra-low concentration measurement of ammonia. The system selects the positive pressure explosion-proof extraction measurement method according to the requirements of the test conditions, and is simple to install and maintain, which can meet the demand for ammonia injection or fugitive ammonia detection in SCR/SNCR denitrification process.
Inquiry
Product Details
---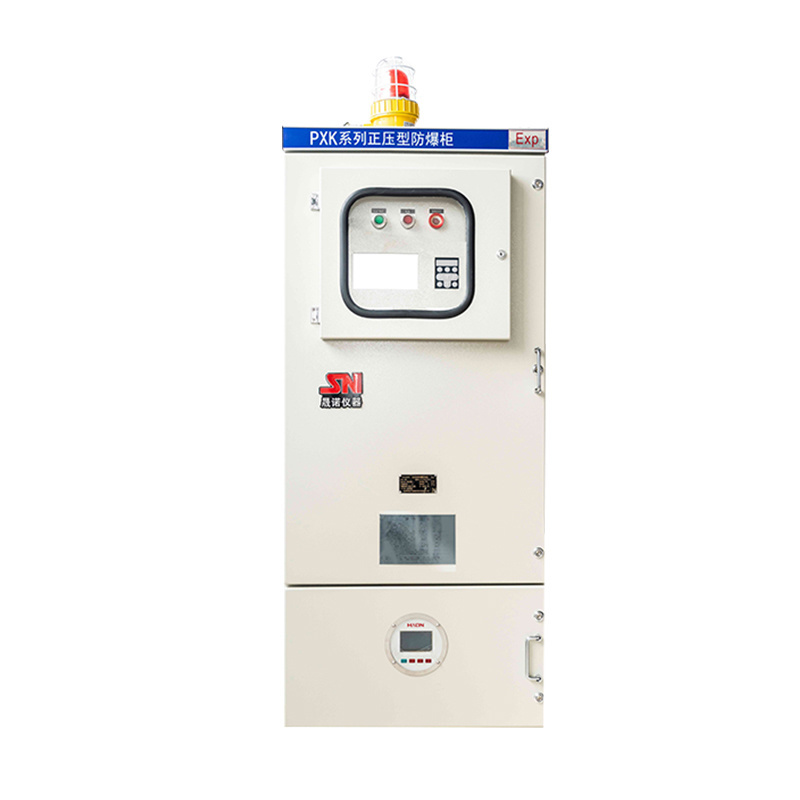 Product Features
Reliable long light range heating gas chamber design, light range up to 3 meters.

Ultra-low concentration measurement, resolution up to 0.1ppm

High temperature sampling, coated gas chamber, sampling loss less than 0.1ppm/m.

Positive pressure explosion-proof cabinet, explosion-proof sampling probe, sound and light alarm.

No calibration design, simple maintenance, low cost of use.
Typical Applications
SCR/SNCR denitrification process control

Petrochemical denitrification ammonia injection control

Ammonia storage and pipeline concentration monitoring

Chemical production process control and other work
Performance Parameters

Model

Gas

Detection range

Resolution

Response time

Drift

eLAS-100Ex

NH3

0-100ppm

≤1%FS

≤10s

≤±1%FS

eLAS-200Ex

HCL

0-100ppm

≤1%FS

≤10s

≤±1%FS

eLAS-300Ex

HF

0-100ppm

≤1%FS

≤10s

≤±1%FS

eLAS-600Ex

H2S

0-100ppm

≤1%FS

≤10s

≤±1%FS

Functional parameters

Warm-up

30min

Digital Output

RS232/485

Analog Output

4-20mA maximum load 900Ω

Power supply

AC100-240V

47-63Hz/1.5kW

Relay Output

Load capacity: AC/DC 4V/1A;

concentration over limit alarm

Abnormal transmittance alarm,

abnormal laser temperature alarm

Environmental parameters

Light length

10-50m

Sample gas temperature

≤800℃

Sample gas pressure

Atmospheric pressure ±5kpa

Sampling flow rate

2-3L/min

Ambient temperature

-10-55℃

Environmental pressure

70kpa-120kpa

Explosion-proof grade

ExdⅡCT6

Protection level

IP65

Dimension

650mm×400mm×1800mm

Weight

130kg

Address:4F, Rongda Technology Park, No.28, Fuzuling 3rd Road, East Lake New Technology Development Zone, Wuhan, Hubei, China